WHAT TO EXPECT FROM REKONNECT

No Waiting Lists

Family Friendly Environment

Child-Focused

Professional, Caring Staff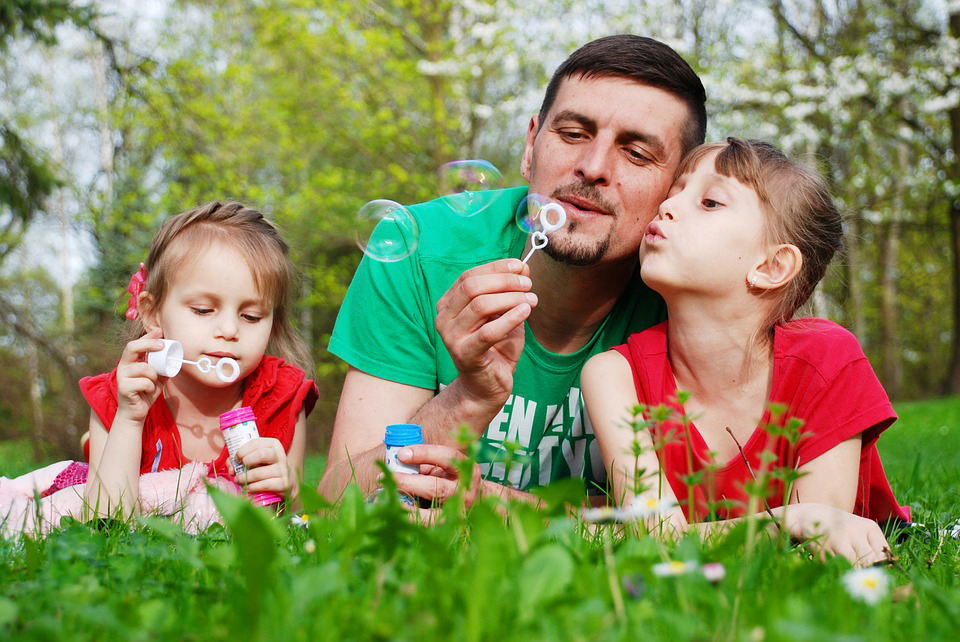 WELCOME TO REKONNECT
Newcastle's children contact services & supervision.
Rekonnect is a privately owned and operated Children's Contact Service provider servicing the Hunter Valley and Central Coast areas. Rekonnect focuses on assisting with building meaningful family relationships and bonds by utilizing best practice procedures. Our services support adult and children to engage in meaningful and productive activities which strengthen the community and provides a sense of belonging and participation to all.
SERVICES
Rekonnect Family Services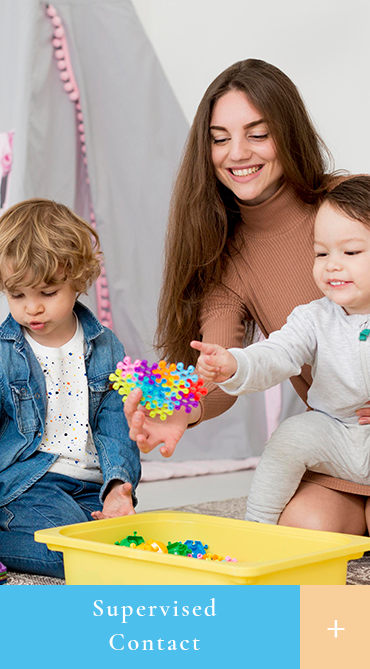 Supervised Contact
Supervised Contact
Supervised contact is performed in accordance with Court Orders (or parenting plans) and is charged at an hourly rate. Additional fees may include travel, etc. Each case is dependant, please contact us to confirm a price. After each supervison a factual report will be compiled, which is available upon request. Please refer to your Service agreement for all fees and terms and conditions.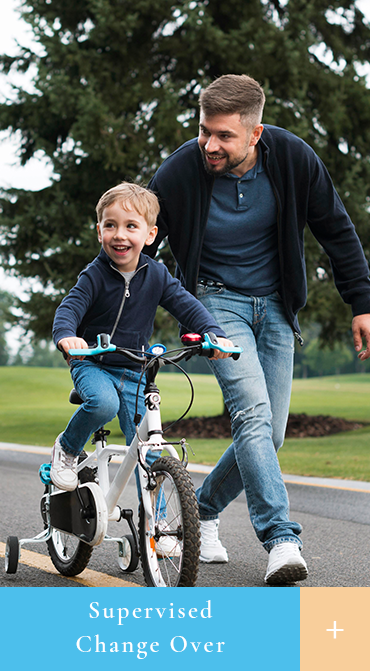 Supervised Change Over
Supervised Change Over
Available upon request, please contact us to discuss.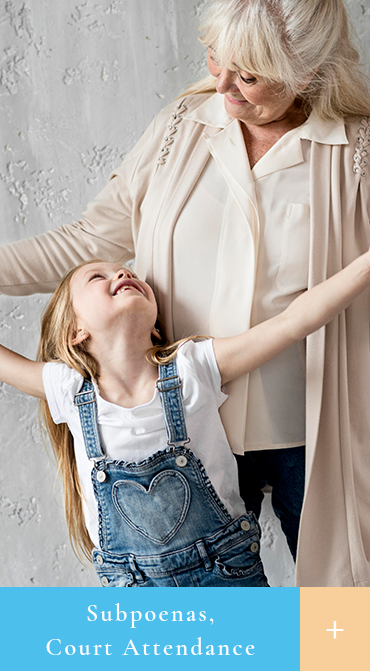 Subpoenas, Court Attendance
Subpoenas, Court Attendance
Supervisor attendance at court, subpoenas, factual reports are also available at a fee, please contact us to discuss.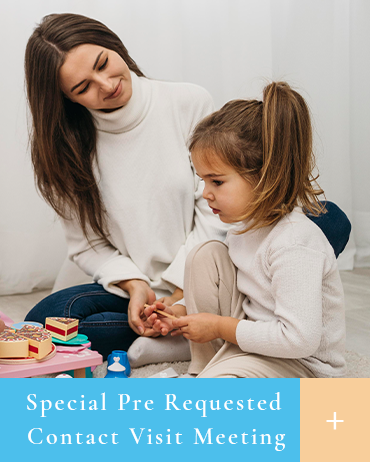 Special Pre Requested Contact Visit Meeting
Child / Children and Supervisor Special Pre Requested Contact Visit Meeting
This service is available if requested by the parent to assist the child / children in familiarising and alleviating any anxiety / fear of what to expect from the contact service and the supervisor. There is a minimum time frame of 1 hour charged for this service. Recommended meeting location to be the agreed contact visit venue for further consolidation.